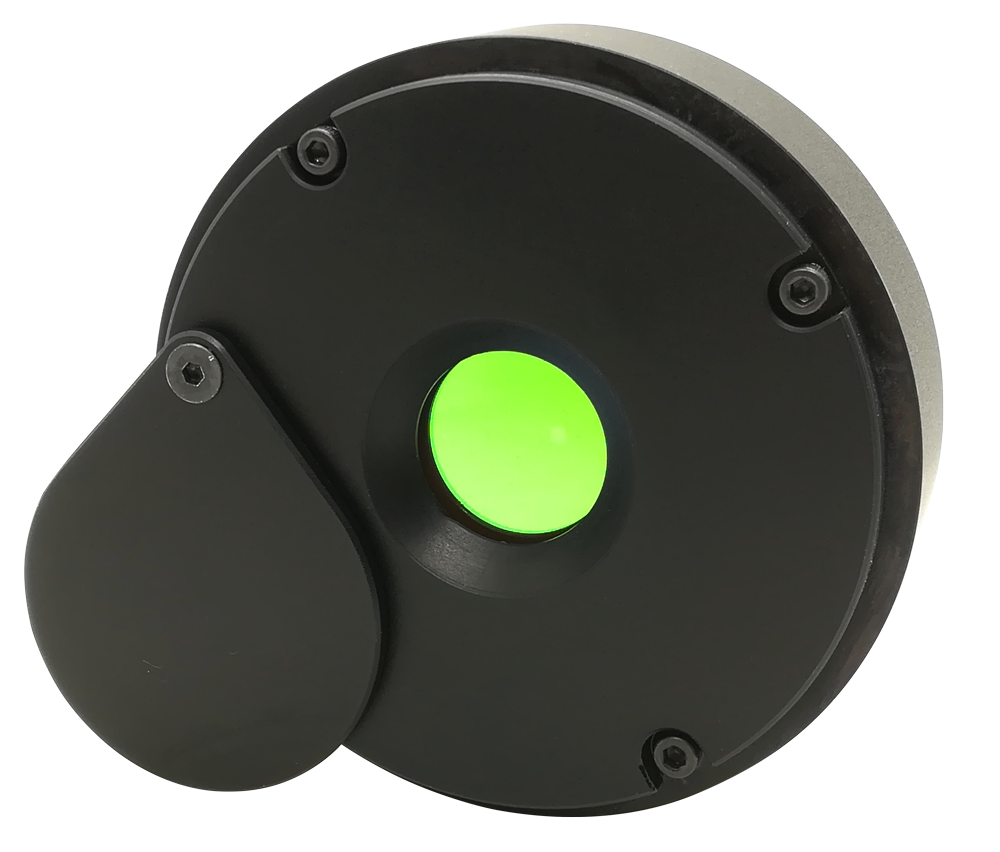 Deformable Mirrors
OUR SOLUTIONS
READ MORE
We develop new applications in microscopy, vision science, astronomy...
APPLICATIONS
READ MORE
Space Meetings Veneto 2023

15-17 May 2023
International conference and business meetings dedicated to the Space Industry
Venice, Italy
HPLSA 2022

13-16 June 2022
XXIII International
Symposium on High-Power
Laser Systems and Applications
Prague Congress Centre, Czech Republic
LASER World of PHOTONICS 2022
April 26–29, 2022
Messe München
SPIE Photonics West 2022
22 – 27 January 2022
San Francisco, California, United States
Come visit us at BOOTH 3437!
NEW DEFORMABLE MIRROR RELEASE!
Dynamic Optics will present its new deformable mirror with integrated fast tip/tilt stage at the EPIC Members product release.
When: Tuesday, 02 November 2021, 16:00 CET
Speaker: Stefano Bonora, PhD – founder of Dynamic Optics
ICON Virtual 2021
8 – 10 November 2021
3rd International Conference On Nanoscopy​
Cyberspace
ABOUT US
Dynamic Optics supplies innovative solutions for deformable optical components and wavefront sensing. We can provide unique innovative transmissive wavefront modulators, ultra-high reflectivity deformable mirrors and solutions for wavefront sensing metrology.
We develop new applications in microscopy, vision science, astronomy, optical communications, high power lasers, head mounted display and defence.
Suitable for a wide range of applications
Our adaptive optics in your system!
MICROSCOPY AND OPHTALMIC IMAGING
Our adaptive lenses are the ideal solutions for aberration correction in any type of microscope and ophthalmic imaging system.


ASTRONOMY,
FREE SPACE OPTICAL COMMUNICATIONS
Adaptive optics can correct fast aberrations distortions generated by atmospheric turbolence.


HIGH POWER LASERS
Dynamic Optics deformable mirrors can withstand any laser power and peak intensity.


OPTICAL METROLOGY
Dynamic Optics supplies systems for optical metrology for optical systems inspection, alignment, and quality control.


DYNAMIC GLASSES
Advanced eyewear technology which FOLLOWS your sight and automatically ADAPTS the focal power of your lenses for a SHARP and CLEAR vision.

Dynamic Optics Solutions
Innovative solutions for deformable optical components and wavefront sensing
Perfect wavefront control in any situation
High power lasers, microscopy, medical instruments and telescopes can improve their performances by the integration of deformable mirrors for the wavefront control.
The easiest and versatile solution for adaptive optics
The easiness of integration of deformable lenses makes them ideal for aberration correction in in any optical system. Our deformable lenses have been tested in many instruments: microscopes, telescopes, ophthalmoscopes and lasers
High accuracy wavefront sensor for any spectral range
Dynamic Optics Shack Hartmann wavefront sensor is easy to use, flexible and fast. It can measure wavefront distortions with high accuracy and precision.
Easy and high performance adaptive optics
High performance wavefront measurement and control software